Book an Appointment
Welcome to Iyashi Wellness! We do not take insurance, but if your insurance covers acupuncture, we provide superbills for patients. Iyashi Wellness will be taking an extended holiday break this winter. Holiday closure: 12/17-1/16/23. Happy Holidays and Happy New Year!
Welcome to our online booking site.
Cold/Flu/COVID19 & Long Haul Teleconsults
Teleconsults for patients seeking cold/flu, COVID19 or Long Haul care
---
Virtual Visits
For those seeking virtual office visits, or acupuncture colleagues needing mentorship/consultations for cases, we offer virtual consultations for both adults and pediatrics.
---
Acupuncture - In Person Visit
Customized acupuncture treatments with herbal consultations for adults 18 years of age and older.
---
Pediatrics - In Person Visit
Customized needle-less or acupuncture treatments for children 17 years of age and under.
---
Guided Meditation
For those seeking deeper transformation, we offer guided meditation and energy work all in one session.
---
Chinese Medicine Pediatric Dermatology
Herbal consultation, assessment and treatment of pediatric dermatological conditions
---
Herbal Consultations
In-person visits to get assessed by Luriko Ozeki, L.Ac. for herbal consultations ONLY. No acupuncture/shonishin. This visit is useful if you're local to the office to get care for internal medicine conditions (pediatric and adults). If you're looking to also get acupuncture or shonishin in addition to herbs, please choose the Acupuncture or Pediatrics options.
The perfect gift for any occasion
Create a gift card code you can send to a friend or loved one for products or services at
Iyashi Wellness.
Select a session from the list on the left
to view available appointment times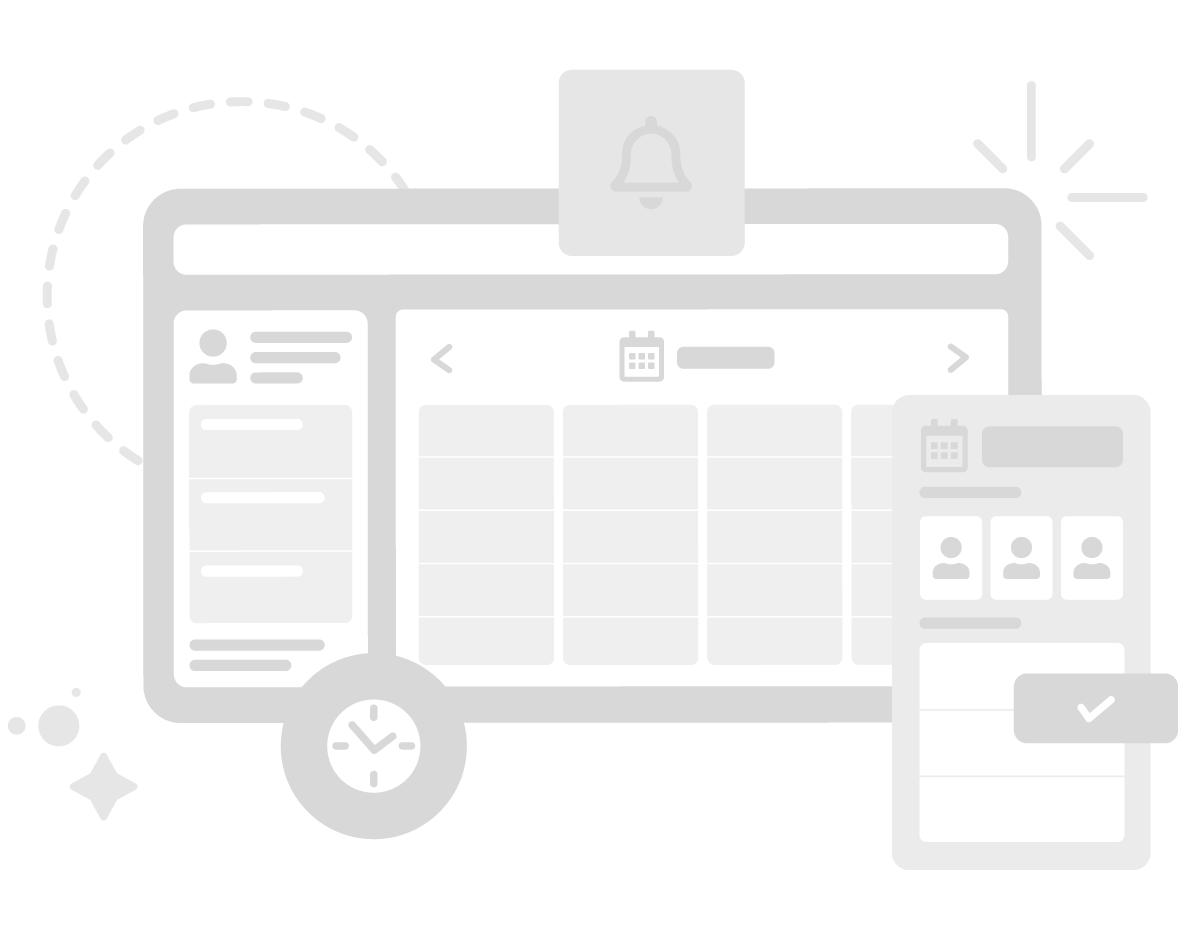 ---
Located at: Address will be provided upon booking 90045, Los Angeles
Directions & Map
|